There has been a lot of activity at camp this fall but there has also been the amazing colors that the changing season brings. Here are a few pictures of that provide a sense of both.
The meeting tent comes down.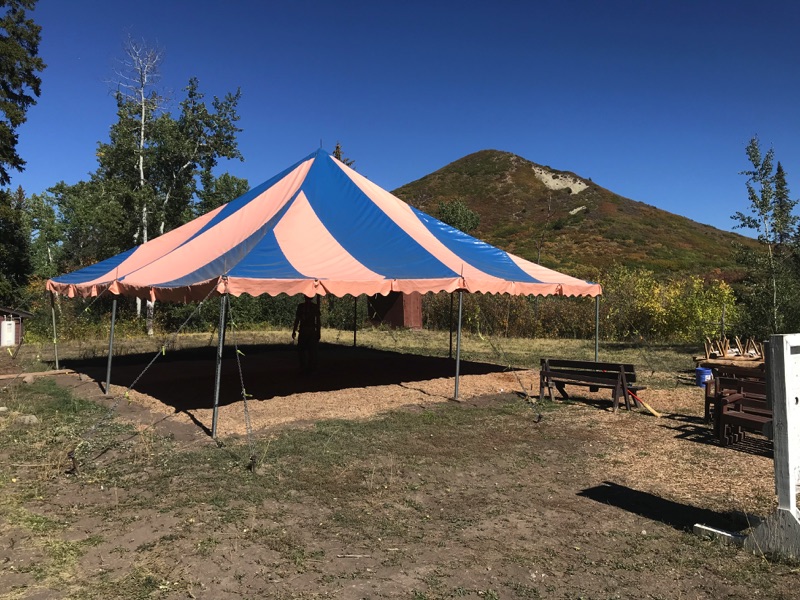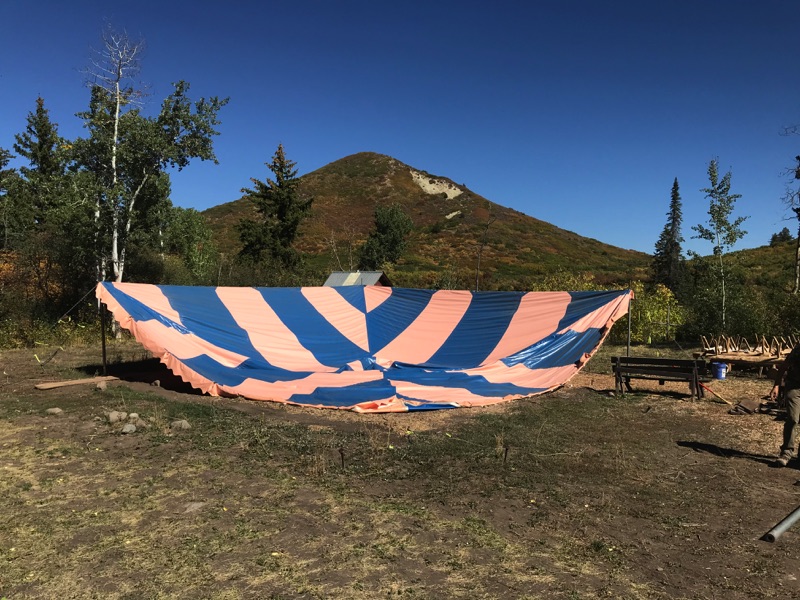 And the colors light up.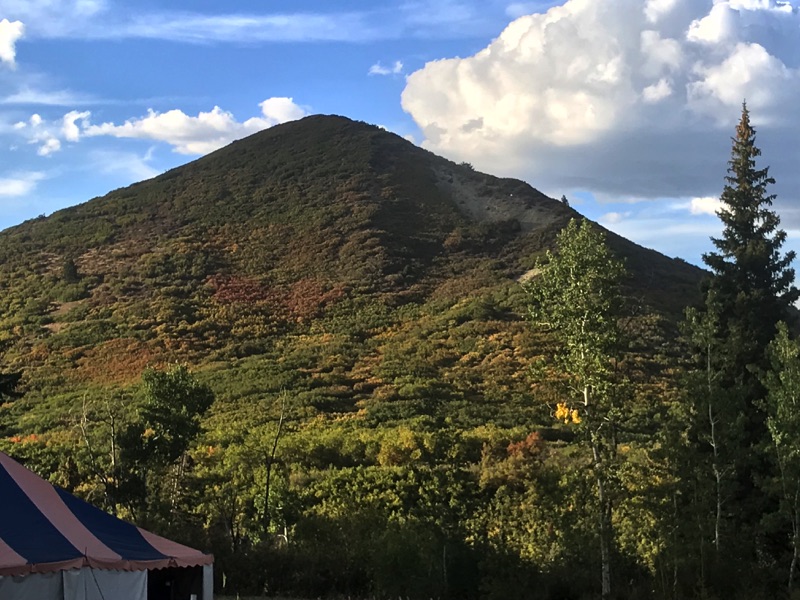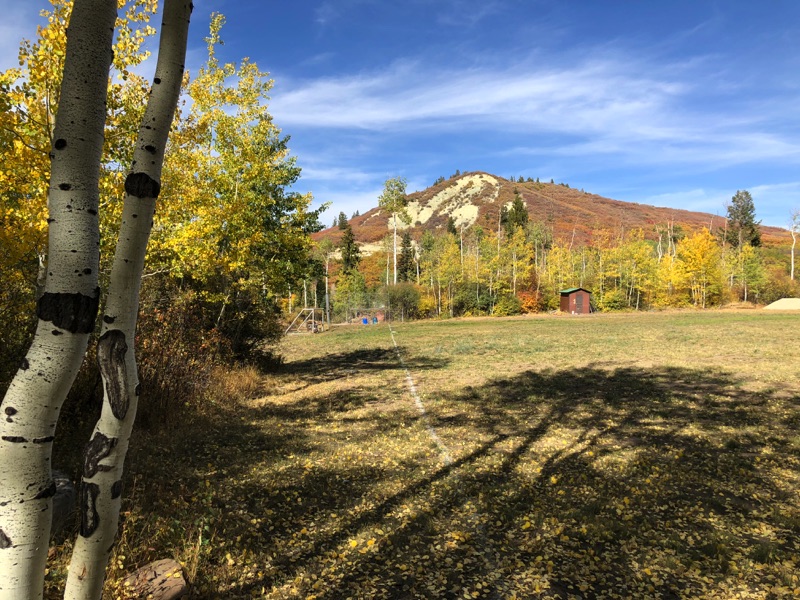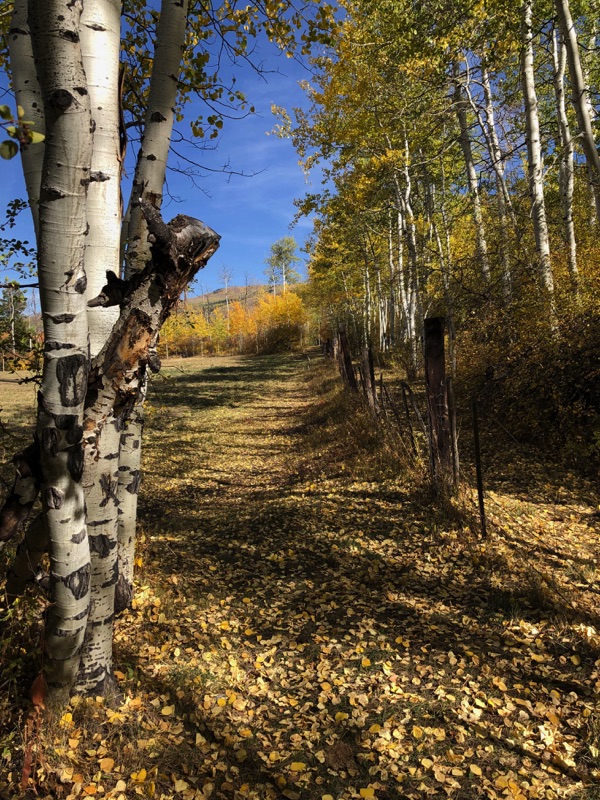 And the clouds move in.