February 25 – 27, 2022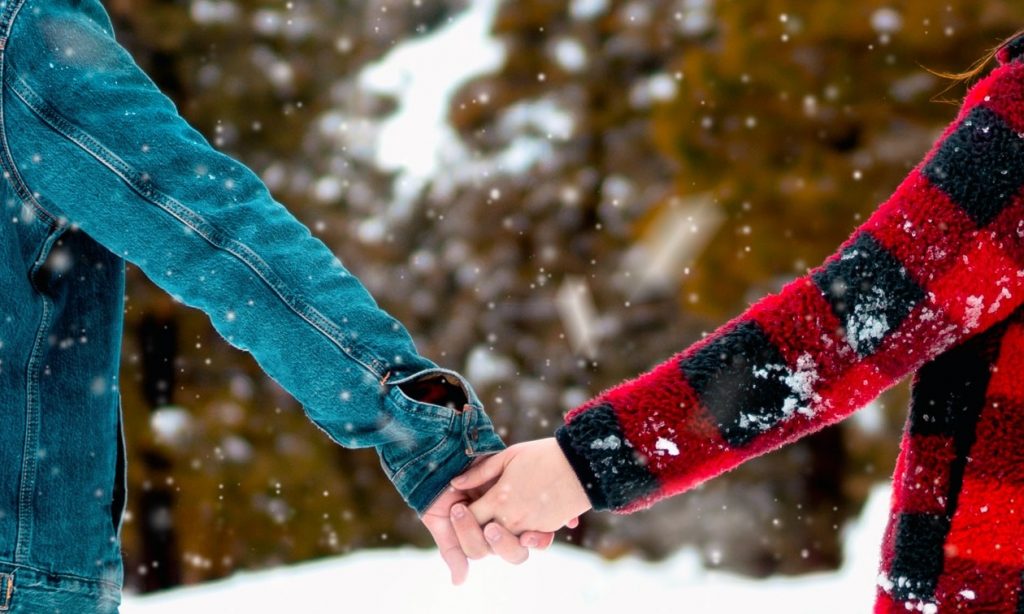 Are you ready to recharge your family life?

This year's Couples Retreat will offer two tracks of teaching presented by Family Life Ministries to rejuvenate you and your spouse.

The Art of Marriage: "Presenting God's Design for Marriage" will draw you closer as a couple and help restart meaningful communication.

The Art of Parenting: "Discover how to integrate your faith into everyday parenting moments." As a couple learn how to draw closer to each other and the Lord through parenting.

(This retreat is only for married couples)

Retreat Cost: Per Couple
$150.00/ Rustic private cabin
$170.00/ Private room in shared cabin
$190.00/Private cabin.