February 10 – 12, 2023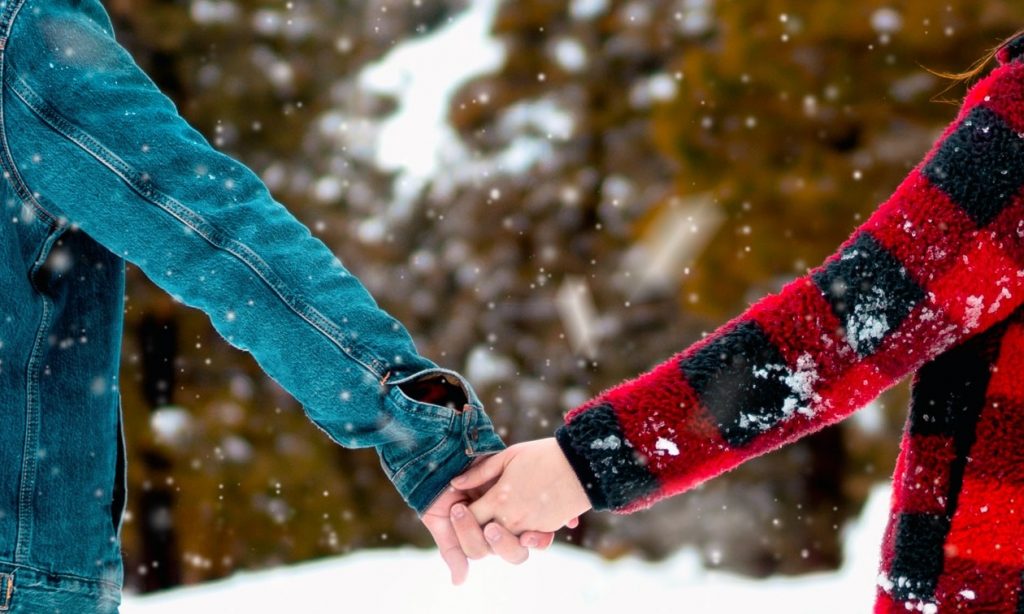 Are you ready to recharge your family life?
This year's Couples Retreat will offer a teaching series presented by Family Life Ministries: Vertical Marriage: Connect deeper with God and each other with FamilyLife's convicting, laugh-out-loud Vertical Marriage from FamilyLifeToday® hosts Dave and Ann Wilson.
You will find thoughtful personal surveys to evaluate your own needs and actionable "Vertical Moments" for deeper spiritual intimacy.

(This retreat is only for married couples)

Retreat Cost: Per Couple
$150.00/ Rustic private cabin
$170.00/ Private room in shared cabin
$190.00/Private cabin.
Registration is closed.