September 29 – October 1, 2023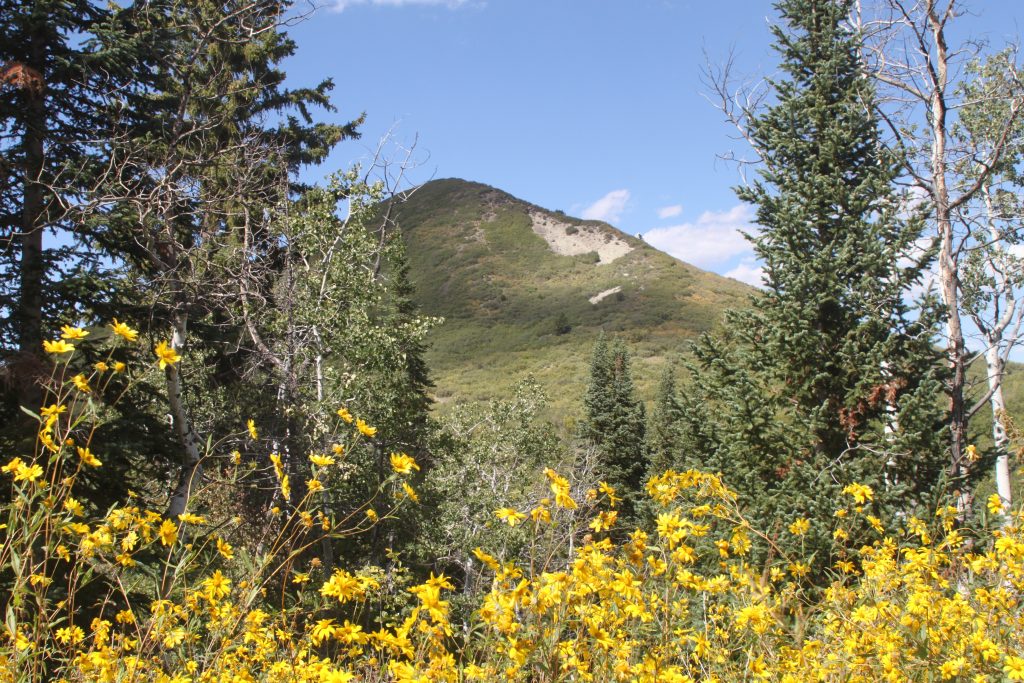 The retreat runs from Friday (September 29) evening to Sunday (October 1) at noon. You are welcome to come later, leave early, stay one or two nights, whatever fits you schedule. Enjoy not having to cook for a few meals, Christian fellowship, activities and plenty of relaxation.

WHAT TO BRING: Bible, bedding, pillow, towel, toiletries, warm clothes, games, snacks to share and come prepared to have a great time!