Director: Rev. Aaron and Karin Thomas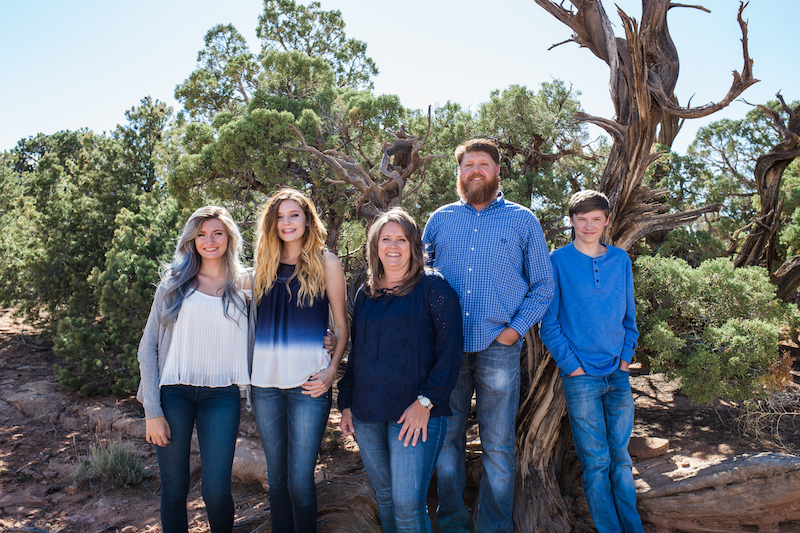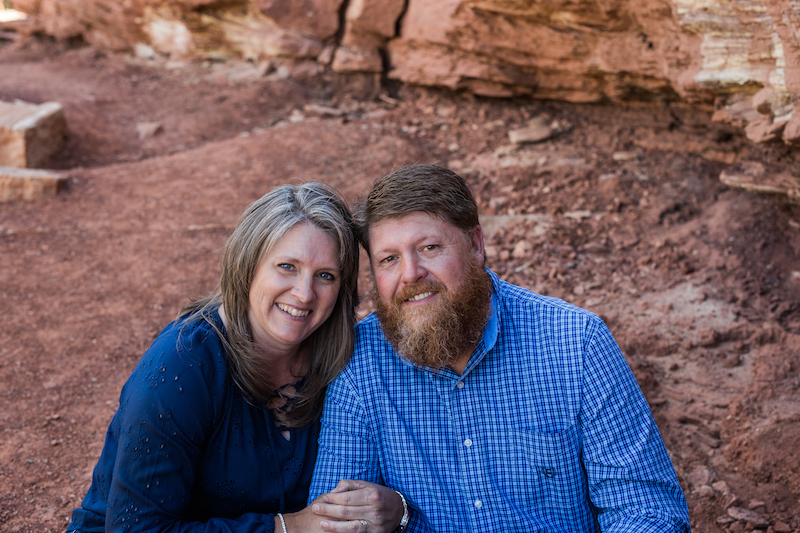 Aaron Thomas and his wife Karin are both second generation campers of Twin Peaks Bible Camp, as both of their mothers attended as campers. Twin Peaks Bible Camp has played a major part in their lives to the point where Aaron proposed to and married Karin on the camp grounds. They have three children Alyssa, Adelyn, and Ayden as well as their three dogs Jake, Dozer, and Remington.
Aaron and his wife attended Calvary Bible College in Kansas City, Missouri where he graduated in 1998 with a degree in Pastoral Studies. During Aaron's last year at college, the Thomases began the process of applying to join the staff of Twin Peaks. On December 26, 1996, the camp board approved their place on staff as assistant director. After completing Aaron's last year of college in 1997, they moved back to Colorado to begin ministering at Twin Peaks. During their time at Twin Peaks, they have had the privilege of serving as the youth pastor of two churches, each for four years. In 2007, Aaron completed a three year transition period to become the director.
Property Manager: Ryan and Robin Stepanek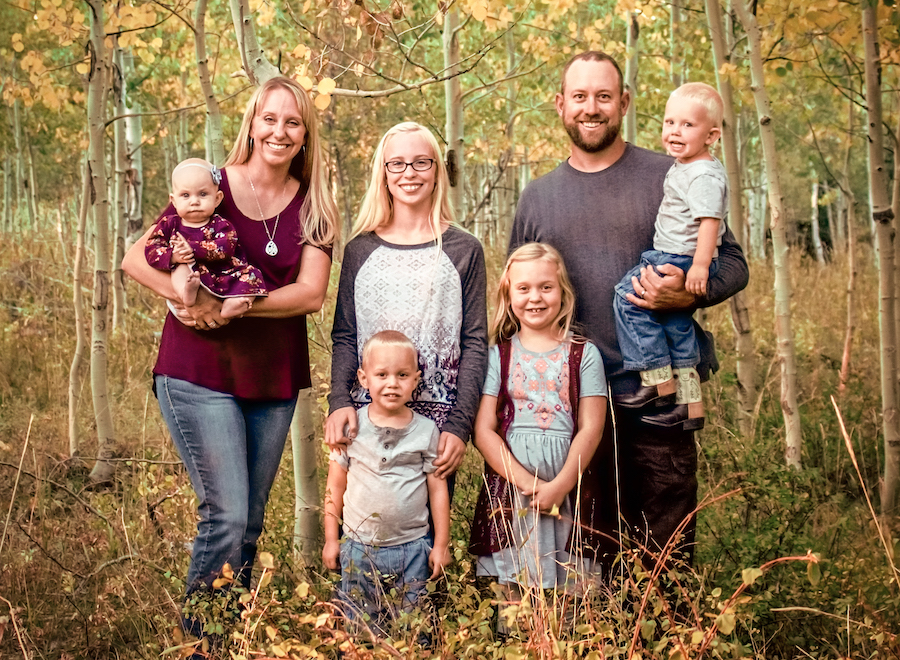 Ryan and Robin Stepanek have lived in the Grand Valley for the majority of their lives. God has blessed them with five wonderful children, River, Aspen, Clay, Reed and Canyon. Ryan is a graduate of Frontier School of the Bible in LaGrange, Wyoming. Early in their dating relationship they both felt the call to missions although in different areas. Ryan knew that working with his hands via construction was one of his strengths and Robin was talented in American Sign Language. For years they wondered how these two talents could possibly come together for the same calling. Over the years Ryan has been able to build a successful company as a General Contractor, building custom homes. Robin has worked in the community as a Certified ASL Interpreter. In 2015, they became the Youth Directors at their church and have a passion to see youth draw closer to God in their daily life.
As Ryan spent most of the winter/spring of 2019 building three new buildings for Twin Peaks Bible Camp they were faithfully praying about God's direction for their family. They are thrilled that God has opened the door for them to fill the need as Property Managers at Twin Peaks Bible Camp. In this role they will be able to work side-by-side for the same calling by being able to use all the gifts God has given them.
Retired Staff
Cal and Janice Sheppard have been serving the Lord as full time missionaries for over 46 years. Christian camping was part of their life growing up and has always been a major part of their ministry. They've been serving at Twin Peaks Bible Camp since 1983. Cal stepped down as Director of Twin Peaks in 2007 yet continues to help when ever possible.