June 10 – 12, 2022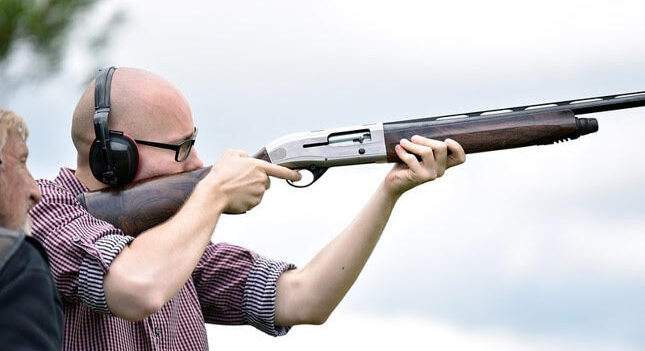 Enjoy time in God's Word, good food, fellowship and fun. We are planning to have shooting activities involving shotguns, 22 caliber and pistols. There will also be time to venture up on the Mesa and do some fishing.
This retreat begins with supper on Friday Night and ends after a hearty breakfast and session on Sunday.
Dads, bring your sons!
Housing: Please bring your own bedding. Private bedrooms will have beds that are made up.
Should you have food allergies or medical dietary need please inform us in advance. It is always advised and helpful that you bring supplemental food items which will be stored in the dining hall. We request that NO food be stored in cabins.
Retreat Cost: per person
$55.00 / one night stay
$70.00 / two night stay.
There are a few private rooms available for $85.00 and are on a first come first request basis.