December 28 – 30, 2023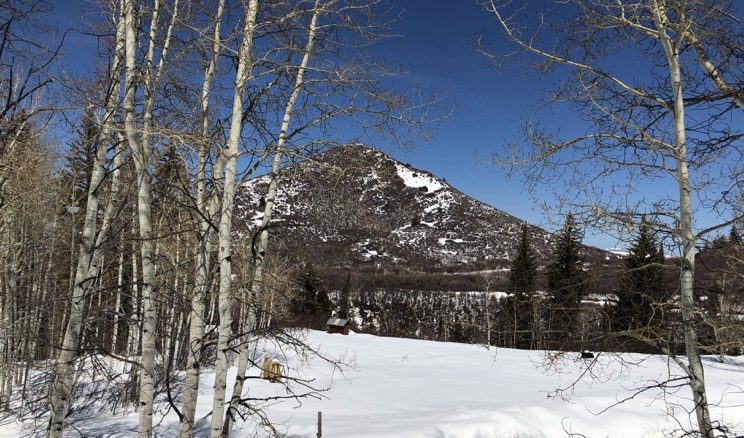 Registration is closed!

Enjoy three days of camp's most popular winter event with friends, sledding, and hot chocolate!

Who can attend?

All Junior High, High School and College age. Space is limited to 80 campers.
When? December 28-30 (camp will start 3 p.m. on the 28th and end after lunch on the 30th)

What is the Cost?

The cost is $100 but is only $75 if you register by the 1st of December.

Will the TPBC Store be open?

Yes, the store will be open. If you want snacks or camp merch you will need to bring extra money. Remember that we do have warm things like sweatshirts, long sleeved t-shirts and beanie hats in the store.

What to Bring?

Remember that there will be snow on the ground so bring warm clothes, coat, boots, sleeping bag, pillow, flashlight, Bible, notebook and board games.Don't forget to bring a FRIEND.

What Not to bring?

Electronic devises and snacks. (Snacks are available in the camp store)

What to expect?

A great speaker, tubing/sledding, snow shoes, cross- country skiing, snow football, indoor board games by the fire, and hot cocoa.

Registration is closed!