LABOR DAY WEEKEND
September 1 — 4, 2023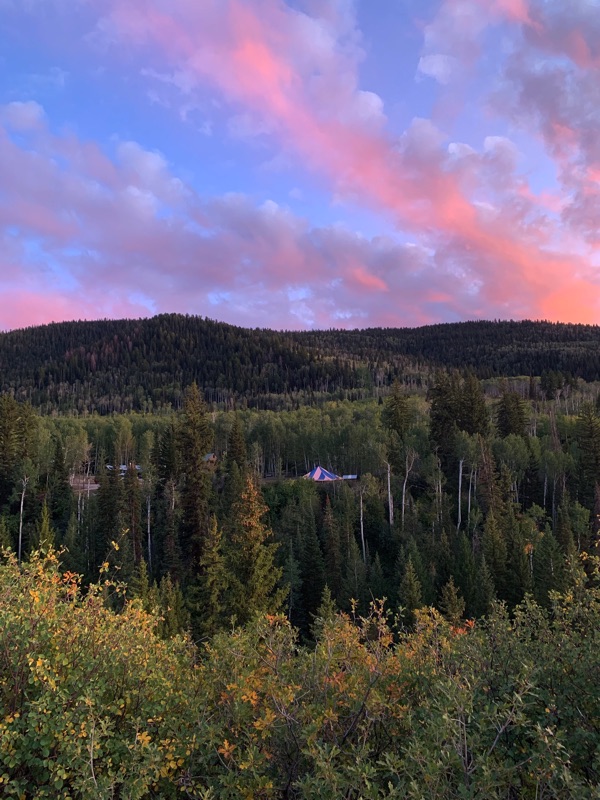 Enjoy the long weekend in the great outdoors with your family and friends. Enjoy Christian fellowship, activities (table games, softball, hikes, volleyball and many more), music and many spiritual blessings. Spend your holiday with many Christian friends, old and new. See you there!
Come for the day, stay two or even all three nights. Breakfast is free on Saturday morning, with the first official meal being lunch on Saturday. The last meal will be Monday lunch.
We look forward to seeing you there!