February 5 – 7, 2021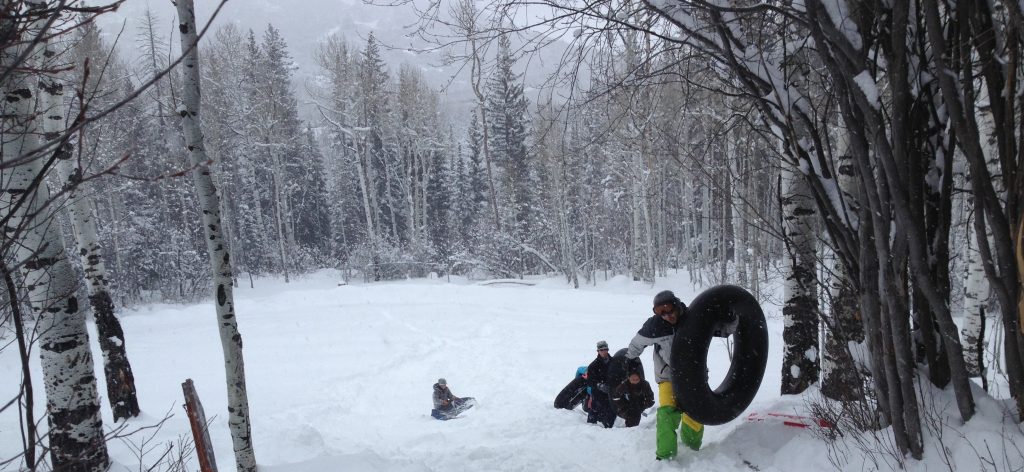 Enjoy three days and two nights of family fun and fellowship. Supper will be served on Friday, all three meals on Saturday, and breakfast and lunch on Sunday.
Winter activities including tubing, cross-country skiing, snowshoeing, and time in the mountains enjoying the snow are all available. We hope to see you there!

Cost:
$170 per couple private room shared cabin $230 per family of four
$250 per family of five or more
Register online here or download the winter retreat brochure to register.